Environment - For the love of nature
In the field of environmental sustainability, three themes play a central role: product longevity, climate compatibility and cyclable products and materials.
Product Longevity
Textile production is an energy- and resource-intensive process. The longer a product's useful life, the more efficiently these resources were used and the lower the environmental impact. Important are the following focal points: Timeless design, Materials and processing as well as Use and care.
Climate Compatibility
To minimise the impact on the climate and to mitigate the negative consequences of climate change, we are investing in targeted solutions and measures that reduce greenhouse gas emissions.
Important are the following focal points: Reducing CO₂, promoting renewable energy, Cooling water recovery, Greener production processes,Building shell and infrastructure, Climate-friendly procurement and Recording greenhouse gases.
Cyclable Products and Materials
Création Baumann shares the vision of a circular economy. Products and materials that are not released for sale are increasingly used as raw materials for new products. Création Baumann has the aim to promote the reuse, reprocessing and recycling of materials.
CO₂-Certificate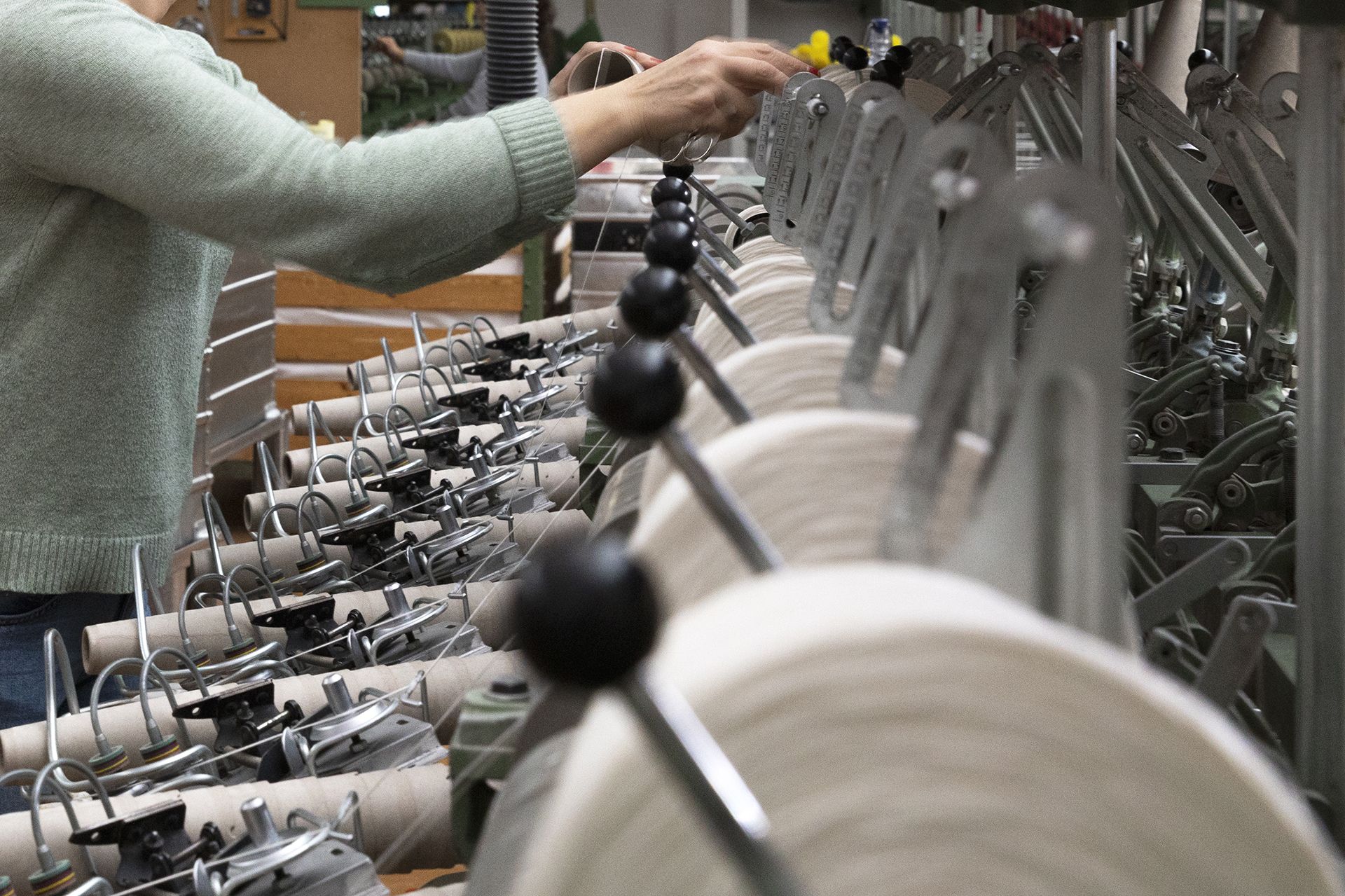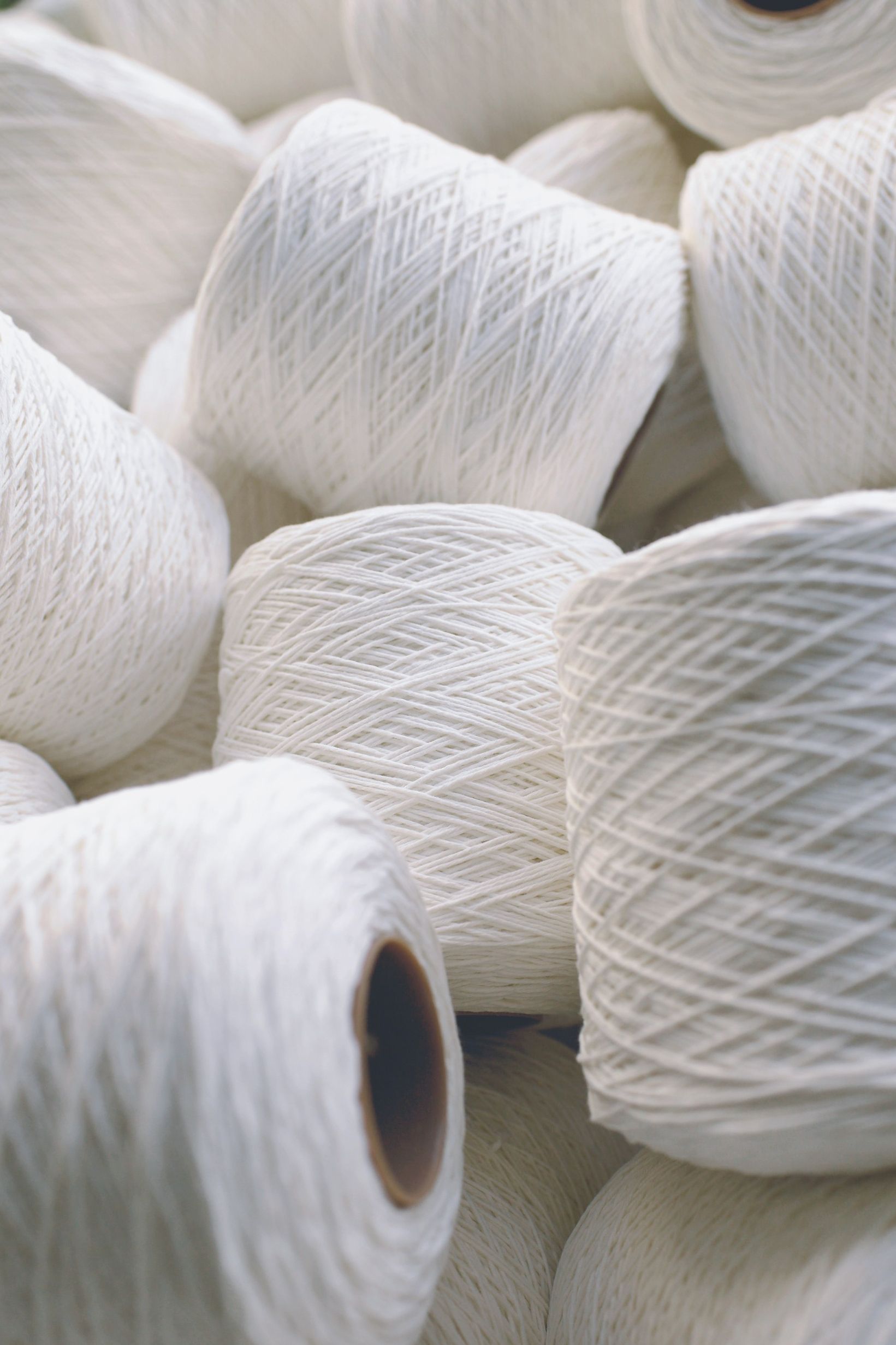 People – Space for quality of life
In the field of social sustainability, three themes play a central role: product safety and well-being, working conditions and education and training.
Product safety and well-being
Textiles have an aesthetic, psychological effect on people, create privacy, influence the acoustic atmosphere of spaces and manage natural light.
Alongside the aesthetic effect of our products, we have systematically explored requirements. The safety of our products and the absence of harmful substances are integral parts of our quality concept.
Working Conditions
Création Baumann upholds the values of a family business. We advocate a corporate culture shaped by openness, transparency, respect and trust. We actively strive to create a modern working environment in which we ensure the health of our staff and uphold  human rights throughout the supply chain.
Training and development
Vocational training, Professional development, Succession planning and Sustainability know-how: Through the targeted promotion of professional development, we boost the motivation and commitment of our employees. We constantly train young people to become dedicated specialists, support employees to hone their skills and personnel development.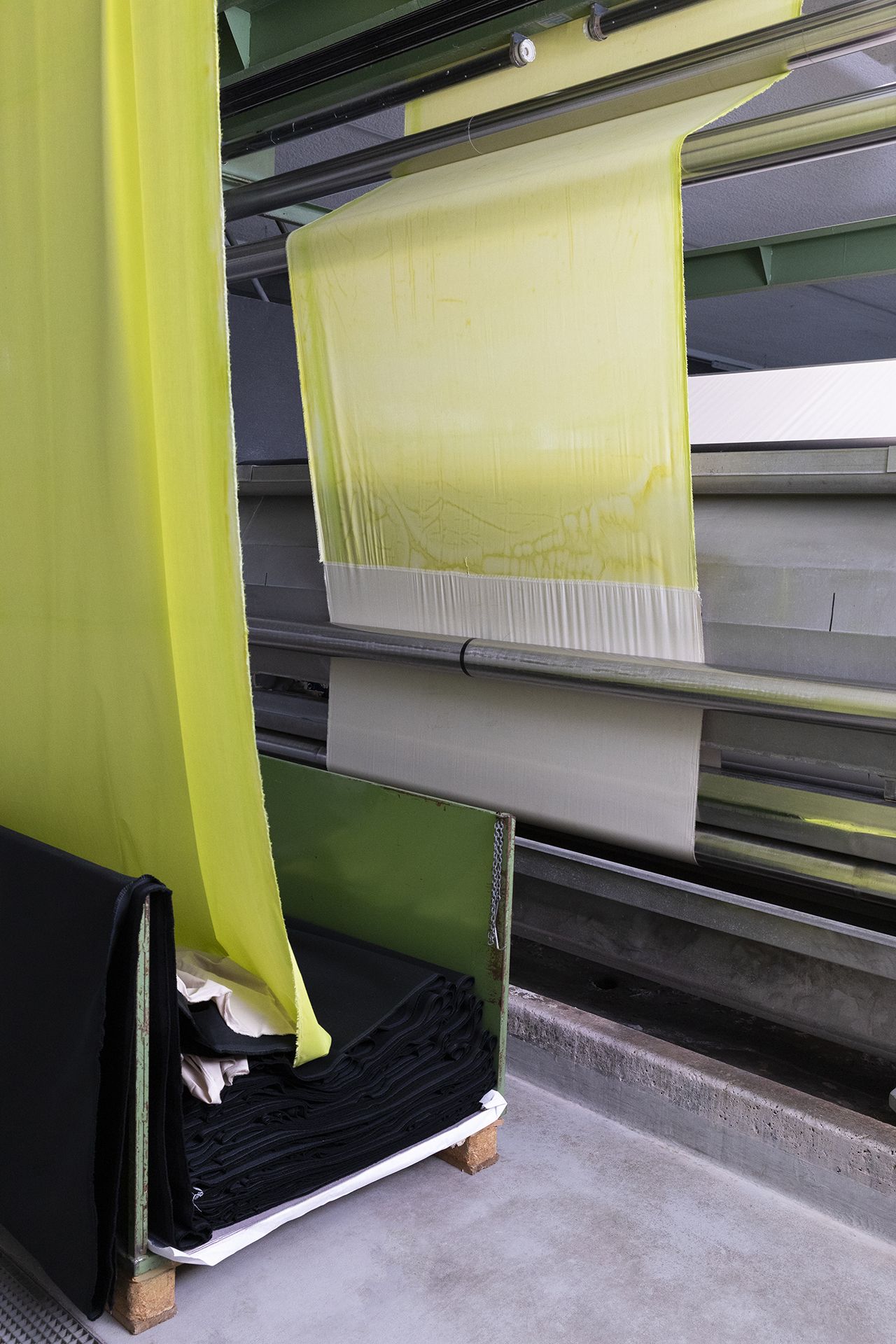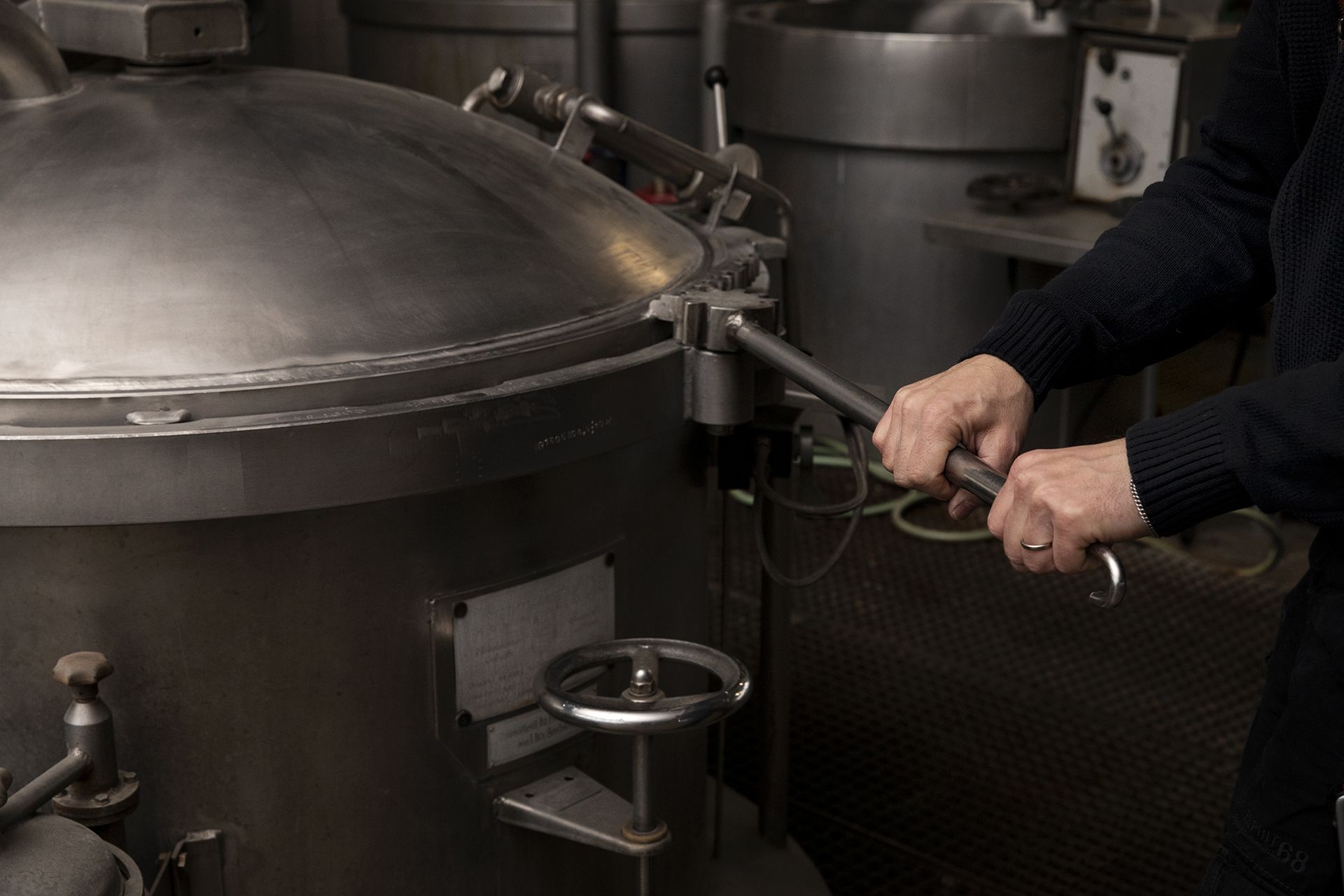 Economy - Growth with future vision
In the field of economic sustainability, two issues play a central role: innovation and economic success.
Innovation
Only through continuous further development and innovation can a Swiss company successfully compete on the international textile market.
We recognise innovation as a fundamental philosophy and see it as a core competence that encompasses our entire company – from product development, procurement and manufacturing to sales and customer service.
Economic success
Success for us is the result of a healthy balance between the environment, people and the economy. It is our aim to remain fit for the future.
We see our company as a living system that must constantly adapt in order to respond to economic, ecological and social changes.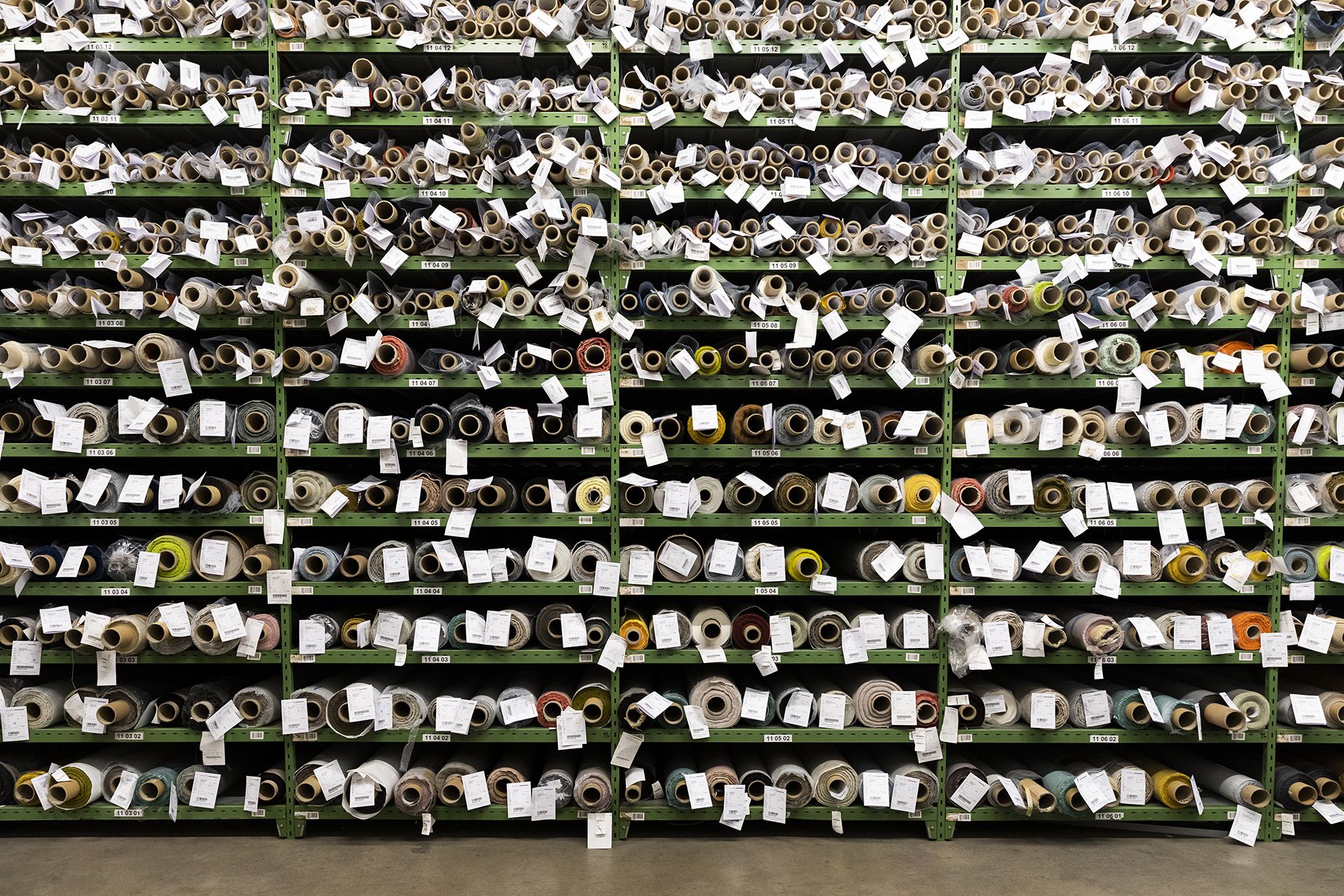 Soaring into the future
We see socially and environmentally compatible corporate management as an obligation, and we want to continuously improve in this area. By publishing this report and our planned measures, we are consciously engaging with the legitimate expectations of various stakeholders. We will communicate in a transparent manner the measures implemented, progress made, setbacks suffered and new targets and projects.
Insight into the entire sustainability report